Bringing the Cosmos to Earth: Space Art exhibitions
Just a blip in one of the galaxies in the universe
Let art bring your attention to life's beautiful moments
Every aspect of the night sky art exhibition was enjoyable to me. I'd never been nervous about it before. Instead, I had made peace with myself. The gallerists asked if I wanted it rescheduled a week before the art exhibition. But what's the point of rescheduling when I was prepared?
My galaxy art show had arrived. It was like a dream come true to orbit my universe art pieces in 3 days! I felt like I had spent my entire adult life preparing for this one-of-a-kind moment. I was thrilled to show the world my space paintings. Everything happens at the appropriate time. I knew I had to share the universe as I saw it.
Hong Kong Exhibition 2021
5th — 7th February, 2021 4/F, 7 Mallory Street, Wan Chai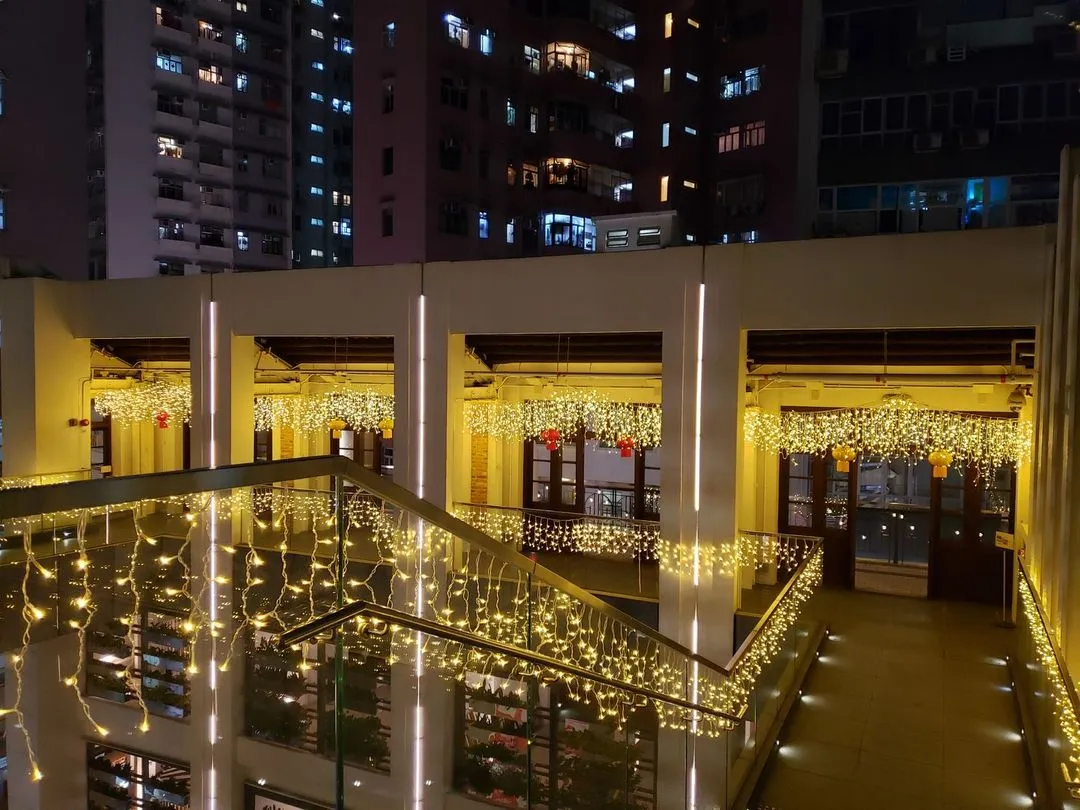 Art through the lens of a telescope
Inspirational art isn't about perfection
There are numerous factors beyond my control. Going with the flow is sometimes the best way to deal with them. I didn't rearrange everything in the art gallery to amuse myself every morning.
Having guests look at my nebula art pieces was, to say the least, inspiring. While watching a sea of art lovers take in every delicate brush stroke of my art, I became my bit of space matter. The audience flooded me with compliments on my constellation art. The deep space painting style captivated some viewers. This night art may make them realize our brief time on Earth. I hope my artwork inspires them to enjoy all the joy in the world around them!
Orbiting My Universe of Planets and Stars
Taking My Starry Art Over Land and Sea
Our lives are unpredictable. We don't wake up today with a promised tomorrow. People we pass on the street and meet for a brief moment may never cross our paths again. Life and happiness exist in these blips of time we share with others. We should learn to appreciate them all. Everything from the good to the bad and everything in between. They are all important pieces of the puzzle that is our universe. Like the stars in our sky, our human existence on Earth is merely transitory. My cosmic paintings are similarly viewed as a blip on the timeline of life. What we do within those blips is important. As a result, my outer space prints allow me to share my vision of the universe.
Space artwork that brings certainty to our lives
Creating meaningful art that inspires reflection
Everyone's life is full of unexpected twists and turns. We don't know how long we can be with our loved ones at critical junctures in their lives. We have already reaped the benefits of love as long as we enjoy every moment with them. I am grateful to my parents and friends for their help in any way they could provide. Thank you so much for assisting with my nebula art exhibit and the gifts. I know you'll be there for me every step of the way in my upcoming cosmic art exhibitions and showcasing my art pieces.
Looking to the skies for more than inspiration for cosmic art
Focusing on myself and my art exhibits
I am an impenetrable force.
I am determined to succeed.
Nothing and no one can stop me when I'm determined to complete a task. I had never considered succumbing to emotional blackmail from anyone to hold an overseas exhibition. My only way out was to concentrate on what was right in front of me. I had nothing to prove to the others and owed nobody any explanation of my plans. I just hoped I wouldn't come to regret it when I was older and reflected on what I had done for my younger self.
There were some things I could do better for my first overseas night sky art exhibition. I held my space art exhibition two weeks after the art fair. The artists participating in the art show may have a good time at my upcoming fine art exhibition. Things did not go as planned. The majority of those artists had to fly back to their home cities immediately following the art fair.
New York Exhibition 2021
18th — 19th September, 2021. G/F, 249 West 60th Street, Manhattan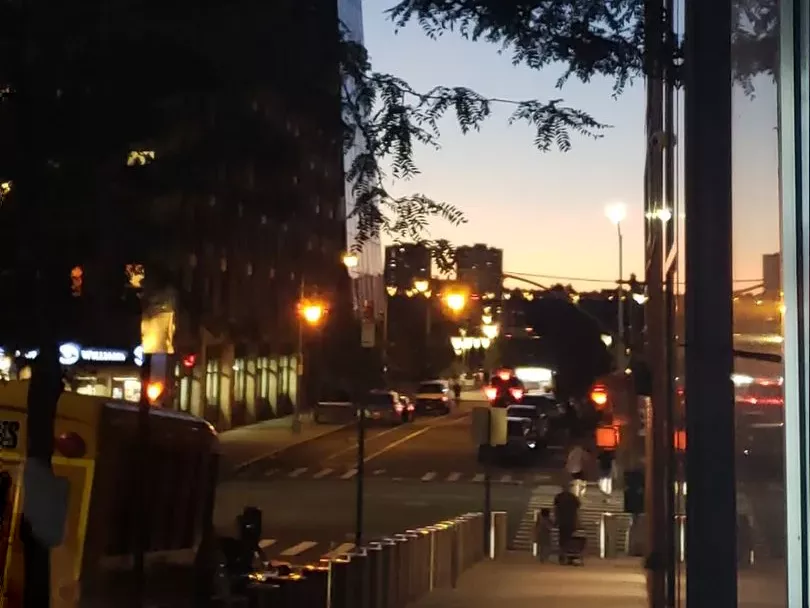 The faults in digital price tags
The Cost of Fine Art
With only one night of public attendance, this three-day art fair fell short of its promise. I couldn't find anyone other than the staff and the artists' friends at the venue on Saturday and Sunday. The fair's organizer failed to attract visitors, and the general public was unaware of it. It was uninterested in promoting this fair. Instead, the NFT fair seemed to be the organizer's sole focus, unlike a usual pain. There is no need to make any after-sales arrangements when selling digital artwork. Profits from digital artwork sales were easier for the organizers to generate. Breaking sales records can demonstrate the organizer's ability to turn quick profits. This meant that having my fine art for sale completely fell by the wayside.
The Objects in the Night Sky Don't Look the Same to Everyone
Picture yourself experiencing art that has no boundaries
Art students at local tertiary institutions were asked to imitate the styles of other renowned artists. This discouraged the expression of free thought by ostracizing artists whose styles deviated from the norms. Some artists are willing to give up their freedom in exchange for fame, but I am not one of them. Never. Before I knew it, I was suffocating in this tiny bottle, unsure where I should go next. The chance to fly out of a bottle broadened my horizons. I was fortunate to speak with a Chicago-based painter who shared her advice on surviving as an independent artist. She was successful in a market dominated by famous galleries by selling both original paintings and paper prints. This is the motivation I needed to continue down my own path as I realized I don't need to sacrifice my originality just for people to buy art
The world of fine arts is cold and lonely
Perhaps that's why so many create art for inspiration
My galaxy prints project got its start here. The rest of my time there was spent learning about different ways I could offer my cosmic art and limited edition prints.
It was exhausting to organize the second universe art exhibition exhibiting cosmic spectrum arts and manage everything along the way. Thank God I had gotten through it unscathed. In February 2021, I began planning to transport everything from my hometown to New York. I am grateful to my friends and colleagues for their assistance in my first solo night sky art exhibition. I couldn't pull off this second solo exhibition without them.
Putting together art shows in the form of outer space painting exhibitions appears to be my strong suit. This memory will live on in my mind forever.
I was grateful to have people rooting for me in my artistic endeavor. Perhaps I'll hold a space art exhibition near you one day.